I just realized that I started this book blog 10 years ago! 10. Wow. I even found my inaugural post:
Oh, I had such lofty goals. 100 books in one year. I think I only accomplished that once in the lifetime of this site. I did get really close in 2008 though. 90 books. Not too shabby.
This blog has been such a wonderful outlet for me to ramble on about the books in my life, joining reading challenges and realizing just how large the reading community really is. It makes my little librarian heart swell with joy.
Its interesting scanning through my old posts, seeing the evolution of my reading tastes from year to year. I definitely am not monogamous with any single genre. I started with the classics, delved into sci-fi and fantasy, discovered teen lit, (Oh Gossip Girl…I still love you and your TV show counterpart). I'm trying to figure out just when exactly this turned into an ALL THINGS FRENCH blog. I think 2011 after I came back from Paris.
I'm not the best at updating this blog, but to have lasted a good, albeit somewhat spotty, 10 years. Maybe its time I give it some love and try to keep up with my updates again.
I discovered a love for audiobooks in 2015 and its been such a game-changer for me. I'm able to keep up with more stories and stay entertained on my commutes around town. I've even gotten my 5 year old hooked on audiobooks. We're listening to the Mouse and the Motorcycle right now. Its such a joy to share the classics of my childhood with him in this way. I'm not sure he could sit still at home with me reading such a lengthy book without pictures. But in the car, he's totally entranced by the tale.
Well, what is a blog post without lists? Lets see how well I can sum my last 10 years with this blog with some of my favorite discoveries.
Favorite Series: 
Maisie Dobbs by Jacqueline Winspear
Bloodsucking Fiends by Christopher Moore
*I'm not really a series fan. I get about 3 books in, and then move on.
Countries Most Frequently Read About: 
Paris, England, US
*In that order…
Go to Authors: 
Agatha Christie
Neil Gaiman
Cecila Ahern
AJ Jacobs
William Alexander
Favorite Fiction Novels: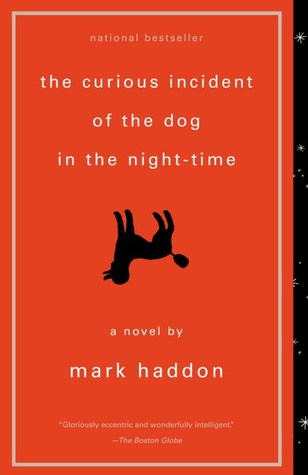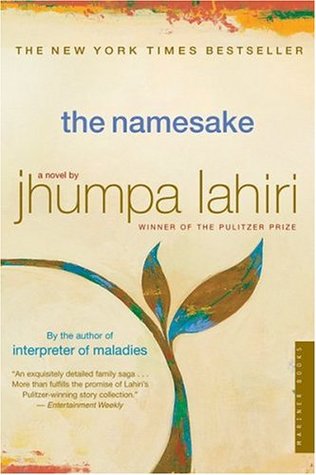 Guilty Pleasure Genres: 
Self-Help books. I probably shouldn't admit this to the wide world of the Internet, but I love self-help books. I love their optimism, their encouraging voices, their checklists, charts and lists of To-do's that I never, ever do. There is something special about these helping hands on the bookshelves.
Real Housewives Style Literature. A good guilty pleasure should be something fun, frivolous and just plain extraordinary. I would classify The Last Mrs. Parrish, Gossip Girl, and even The Swans of 5th Avenue in this category. I don't watch The Real Housewives of any city. But I still appreciate a retreat into the completely ridiculous every now and then.
Social Science. I love studies. I love lives. I love studies about the lives of people. I love social science because I'm constantly trying to figure out how our world works and why people do the things they do. Things that I can relate to, things that I absolutely cannot understand.
Favorite Memoirs:
*you'd think this would be a lengthier list with all the dozens of Paris travel memoirs that I've read. But none really stand out as original or super insightful.
Favorite Nonfiction: